We're passionate about finding and sharing ways businesses can improve their organisation by taking the time to understand the feedback customers have.

Today, many businesses, both big and small, are actively incentivising customers to give their feedback.

We want to know what you think about this method.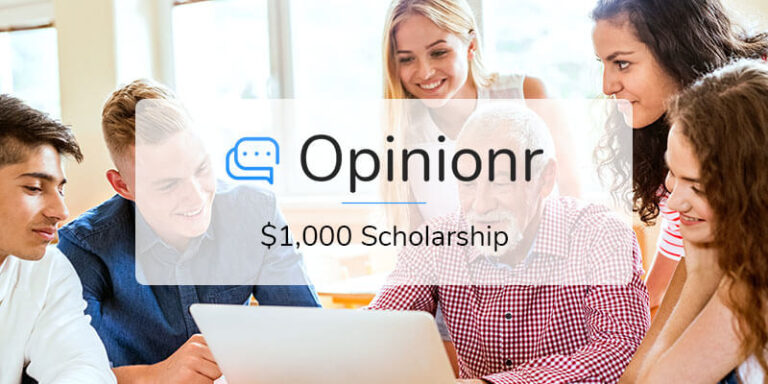 Entry details: Submit a short essay, under 500 words, with your views on how effective, or ineffective, is the process of gathering feedback from customers via incentivised surveys. There's no right or wrong answer – we just want to hear your thoughts.


Award: USD $1,000
Applications close: May 31, 2019
Winner announced: June 30, 2019
Requirements:
Be a resident of the 50 United States, Canada, the United Kingdom, or Australia.
Be intending to, or currently attending, a higher educational institution.
Be the age of majority in the 50 United States or 17 years or older in Canada, the United Kingdom, or Australia
Contact info@opinionr.com with any questions. On submission of your essay, you automatically agree to these terms.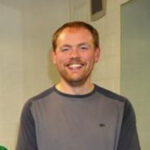 Matt Brimhall
Year – 2017
Price – $750
Thanks for much for the opportunity to submit my essay – glad you liked what I had to say! This will most definitely help out a lot with the textbooks this year.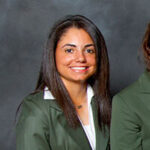 Tina Prahran
Year – 2016
Price – $500
This is going straight into my savings for when I get in. Thank you!
Country
Purchase Required