The World's Leading Feedback & Survey Platform
Opinionr is the world's #1 resource for anyone wanting to share their opinion on the experience they had with a store. Emma Jones, one of the lead editors at Opinionr, write guides on how to complete a huge range of customer satisfaction surveys, including detailing the exact specifications and rules as well as instruction on how to take the survey. You'll also discover what kind of reward or potential prizes the organisation is giving away to those who give their feedback. For example, on the KrogerFeedback survey, Kroger gives you the chance to win a $5,000 Kroger Gift Card!

Completing these feedback forms is a great way not only to get your voice heard by these companies but also to help them provide with you a better experience next time you shop at their store or dine at their restaurant!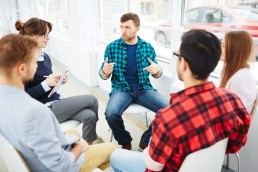 Opinonr always aims to thoroughly research each and every customer satisfaction feedback to ensure high quality guides are produced. Many hours are spent sourcing the information, writing, editing, taking screenshots, finding out what other people think, and formatting the posts. If you have any feedback on how we can further improve – we'd love to hear it! Get in touch with us here.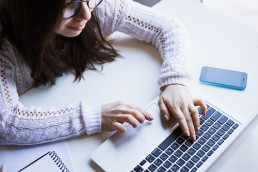 Thousands of customers currently visit Opinionr each month – all letting hundreds of companies know about their experience. We hope to continue to grow the number of companies we have survey guides on. If you'd like to see a guide for a specific company, let us know.

Here are some of the latest guides we've put out:
Check out all the latest feedback forms you can take