Your Feedback is More Valuable Than You Know
Share it with the Brands You Love at

Check out all the latest feedback forms you can take
We have surveys and feedback forms for you to till out from Canada, United States, United Kingdom, and Australia. So whichever country you're in, there are plenty of companies looking for your feedback on the services and goods they have!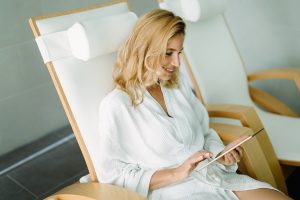 Most of the survey you'll find on Opinionr can be taken by just about anyone, from anywhere!
Whether you're old, young, weird, funny, big, or small – companies want to hear about your experience with them.
As well, as long as you have an internet connection, you can provide your opinion!